Listen to this article now
U. S. citizens being tracked for rare monkeypox infections, that allegedly traveled from Nigeria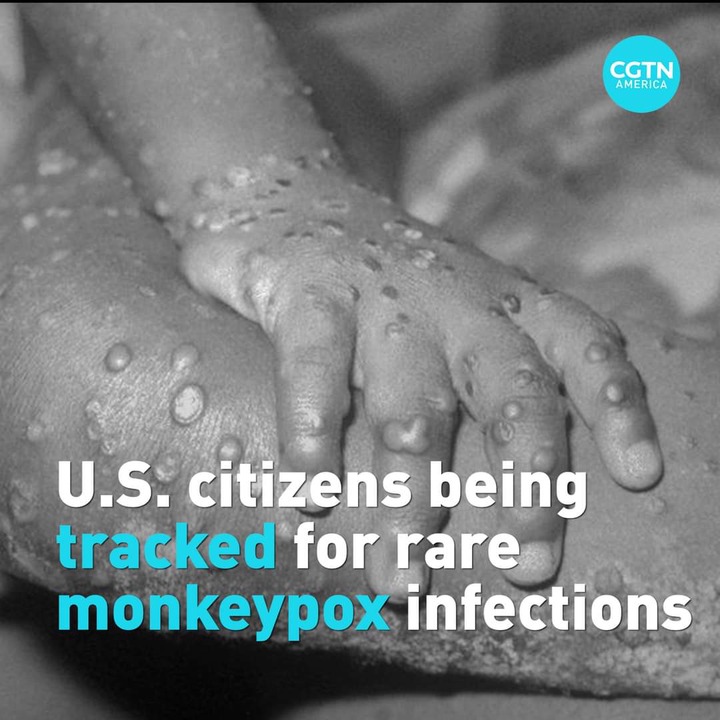 Health officials are tracking more than 200 people in 27 U.S. states for possible rare monkeypox infections.
What's a Monkeypox?
Monkeypox virus is an orthopoxvirus that causes a disease with symptoms similar, but less severe, to smallpox. While smallpox was eradicated in 1980, monkeypox keeps on happening in nations of Central and West Africa.
Monkeypox is a zoonosis: a disease that is passed from animals to humans. Cases are regularly discovered near tropical rainforests where there are creatures that convey the infection.
They fear people may have come into contact with a Texas man who brought the disease in from Nigeria earlier this month, the first monkeypox case in the U.S. since 2003.
As per people reactions, many condemn the fact that, they are no cases of Monkeypox virus recorded in Nigeria and these should be considered as an American infection. Let's look at the comments of people below, from Facebook.
People Reactions and Comments: